Experience Gustavus Alaska
Wondering what you'll be doing once you get here? Wonder no more. We have multiple resources below to help you prepare for your trip! There is an image viewer to show you what the dock is like. There's also a map to illustrate where things are in the beautiful town of Gustavus, AK. Don't know when the best time to come is? Don't worry! There's a calendar to explain the best times of year to catch all the types of fish. On top of all this, you'll also find some video testimonials from people who've been there to tell you all about it.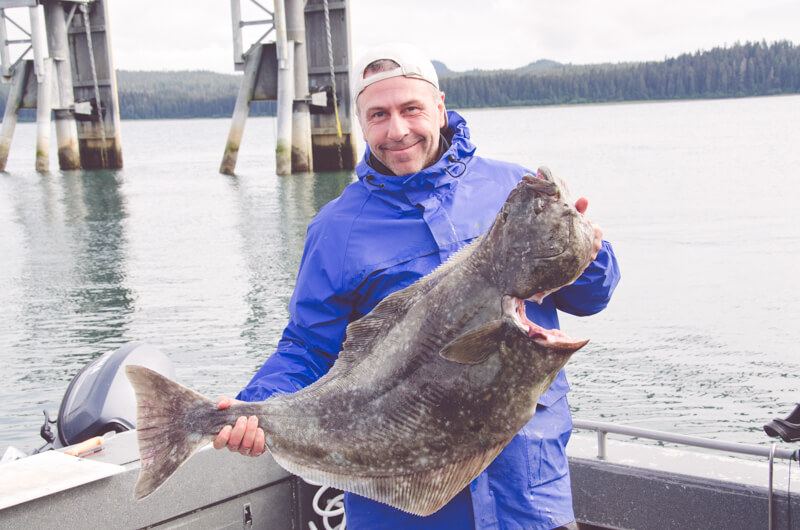 John Locke
"Best fishing experience of my life. Cap'n Chris is maximizing our time here with almost two decades of exp. Lodge is clean, we're well fed and it's close enough to bike to some incredible views that are only second to what you can see from the boat."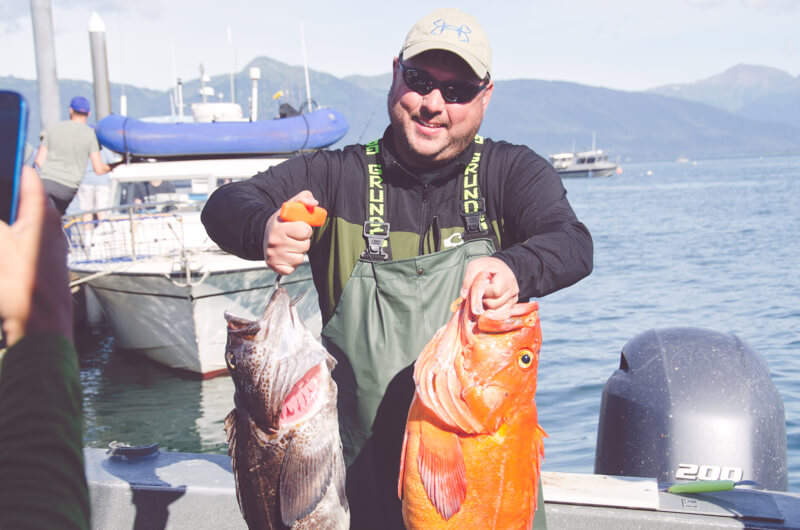 Chris Venable
"We have another group coming up next year and have requested the same Captain's."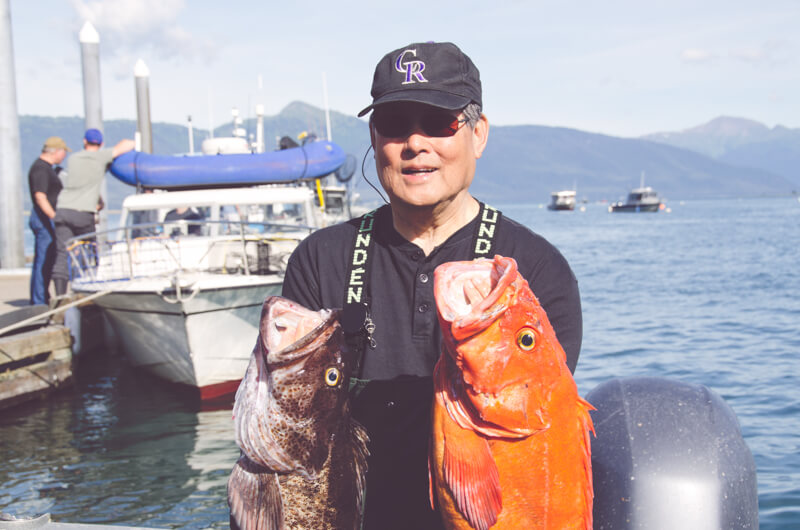 Geoffrey Nelson
"This was an experience of a lifetime. The accommodations were fantastic, Guy and his boys made the trip pretty much seamless. The food was outstanding. Our Captains Chris and Johnny were awesome. They new all the tricks of the trade and had the best fishing spots. The weather couldn't have been any better."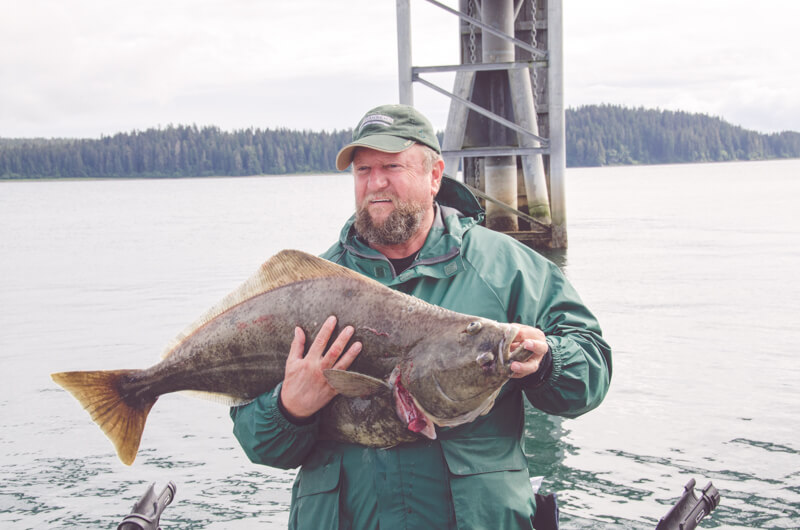 Jim Gilchrist
"The five Lincoln Boys had a great week . The facility and boats are top of the line. The staff is over the top solicitous and the cuisine is great. We liked it so much we are already planning for next year and are taking our kids and more fellows form Lincoln - three boats, 15 guys."