The most incredible Alaska fishing season has officially come to a close. We are so grateful to have experienced another year full of lasting memories and big-time catches. We're sad to wave goodbye, but we can't wait for next year. If you missed us this season, don't worry! We'll be back in the new year to help you reel in your Alaskan fishing experience of a lifetime. In the meantime, preparation for next season begins now!
Plan Now, Enjoy Later
Next season will be here before we know it. Whether you want to hike, zipline, kayak, whale watching, glacier cruise, or flight see, Gustavus is the perfect place for breathtaking views and epic adventures. But we know why you're coming to Alaskan Anglers, to reel in your biggest catch yet! Prepping your legendary trip begins with choosing your desired catch. As home to some of the best fishing in Alaska, our Gustavus coastline is loaded with:
Alaskan Halibut
King Salmon
Sockeye Salmon
Ling Cod
Dolly Varden
Coho Salmon
Black Sea Bass
The possibilities are endless as to what you can catch while fishing the protected waters of the Inside Passage. With fish running at different times, narrowing down your ideal experience is essential. Once you have chosen what you hope to ship home for dinner, it's time to stock up on the essentials within the coming months.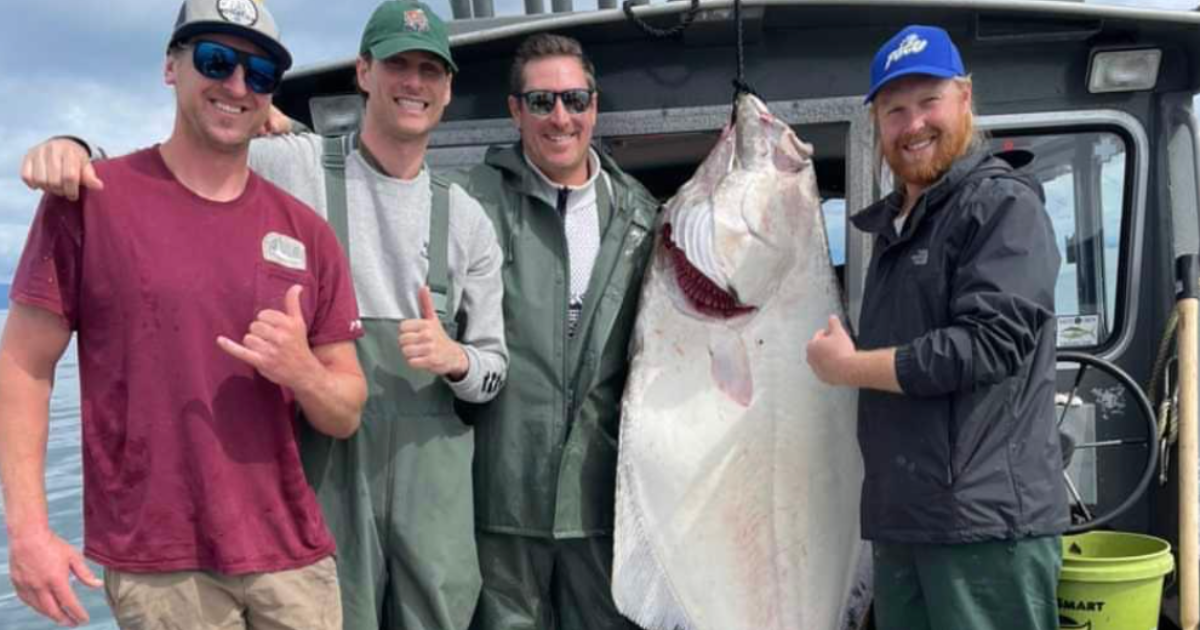 Coming Prepare
Packing, prepping, and patiently waiting for your Alaskan fishing trip can seem quite daunting. Luckily, our guides take care of all the dirty work. From complete itineraries to home-cooked meals, we plan it all. Our five-day all-inclusive Alaska charter fishing package includes:
Private Rooms With Bathrooms
Lodge Game Room
4 Hot Tubs With A Fire Pit
Lodge Bikes
Breakfast, Lunch, and Dinner
Shuttle Service
Fishing License
Fishing Gear For Rivers And Oceans
Guided And Self-Guided Fishing On A Boat
Fish Filet And Packaging Services
We handle the stress of it all. All you have to do is dream about how big of a Halibut you'll reel in the following day. Skip the strain of planning a trip and enjoy fantastic days on the water when you book with Alaskan Anglers!
We Hope To See You Soon!
This season has ended, but the 2023 season is right around the corner. Don't miss out on another year of panoramic views, vast blue waters, and abundant wildlife. Book your adventure now before it's too late!