The season has been open for over a month now, and we have had some of the best days on the water. We have been reeling in every fish you could imagine, from Alaskan Salmon to the most coveted Halibut. Family trips, men's retreats, and bucket lists vacations are all about making memories that will last a lifetime.
Fishing Season is in Full Swing
The best part of summer is the opening of fishing season. We get to open up the door of our Inn , rev the engines of our fishing boats, and welcome new anglers from across the country!
There is nothing better than spending the week on the water with beginning and experienced fishermen. If you are preparing to come to Gustavus, Alaska, and want to brush up on your fishing knowledge, we can help you. There are many different native fish in our area, check them out.
Alaska is known for its amazing Salmon. From saltwater to freshwater, we know how to catch them. We know all the places to catch the different variety of these amazing fish:
Sockeye Salmon
Coho Salmon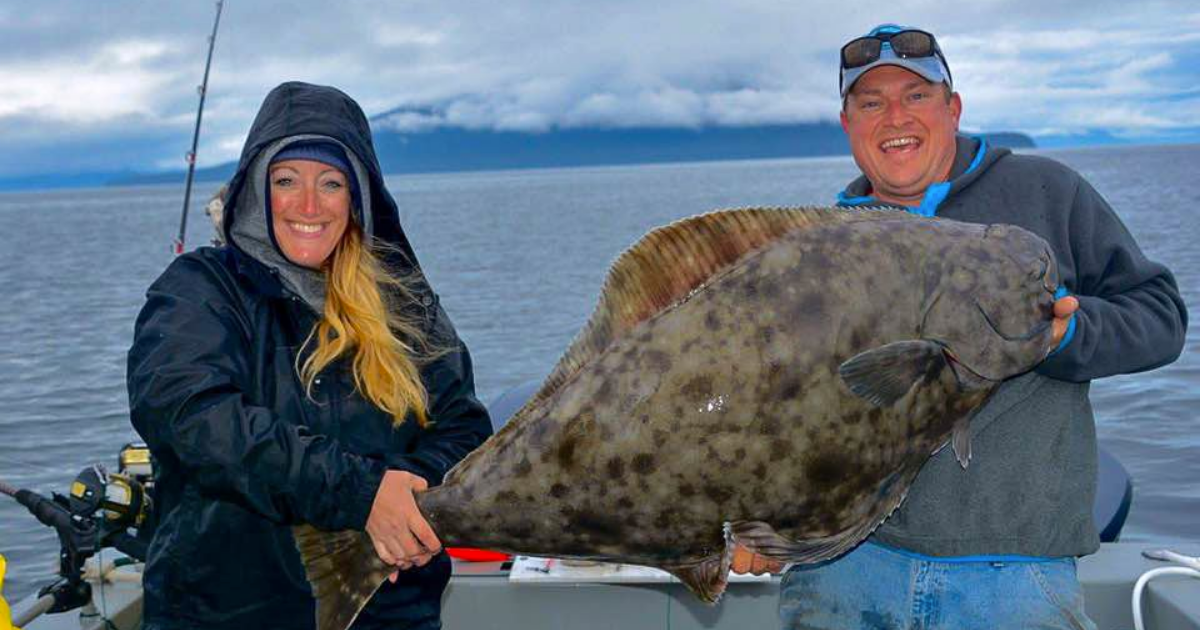 The fish most people want to catch in Alaskan is Halibut. With the biggest reported Halibut measuring in at 8 feet, it is no wonder why it is an Alaskan Angler's dream to catch.
While Alaskan salmon and Halibut are the big ticket items you'll hook, there are others that we love to reel in. Not only are these a fun challenge to catch, but they taste amazing too! Gustavus' Bay is full of:
Ling Cod
Dolly Varden
Rock Cod
Black Sea Bass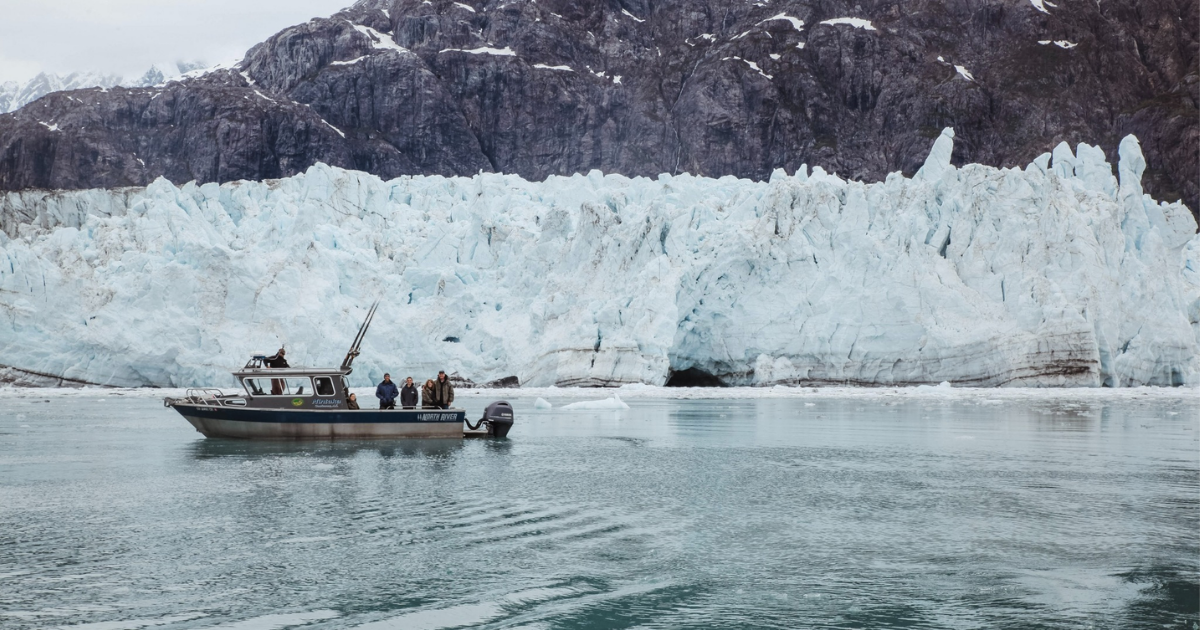 Beautiful Views
Not only are we located perfectly for great Alaskan fishing, but Gustavus is the gateway for Glacier Bay National Park and Preserve. With ever-changing landscapes of gigantic ice sheets, the view can be new every day. Enjoy seeing amazing wildlife and marine life in ways that can only be experienced on an Alaskan boat ride.
These views can be your this summer. We still are taking bookings for the end of the season. Check off that bucket list and experience the trip of a lifetime.