Warmer days, longer nights, barbecues, and pool parties will shortly begin to phase out. The countdown to fall will begin! With the summer months coming to a close, the most coveted fishing season will wrap up here in Gustavus, AK. The fishing will slow, the boats will dock, and the poles will be stored away in preparation for the next season. The final days of the 2022 fishing season are around the corner, but there's still time to book your all-inclusive Alaskan fishing trip.
Booking Your All-Inclusive Alaska Fishing Trip
Ready to catch your best summer yet? Reel in your greatest summer memories when you book with our All-Inclusive 5-Day Package. This amazing deal includes:
Spacious private bedrooms with bathrooms
Freshly prepared breakfast, lunch, and dinner by our chefs
Convenient shuttle service
Expert-level fishing gear
A gifted fishing license
Guided and self-guided fishing tours
Fish filet and packaging services
Multiple hot tubs with fire pits
Lodge game room
Lodge "fat bikes"
Our all-inclusive trip provides our guests with the most unforgettable and convenient Alaskan fishing experience. Our mission is to provide our guests with the trip of a lifetime! Check out what our recent guests say about their Alaskan Angler's experience!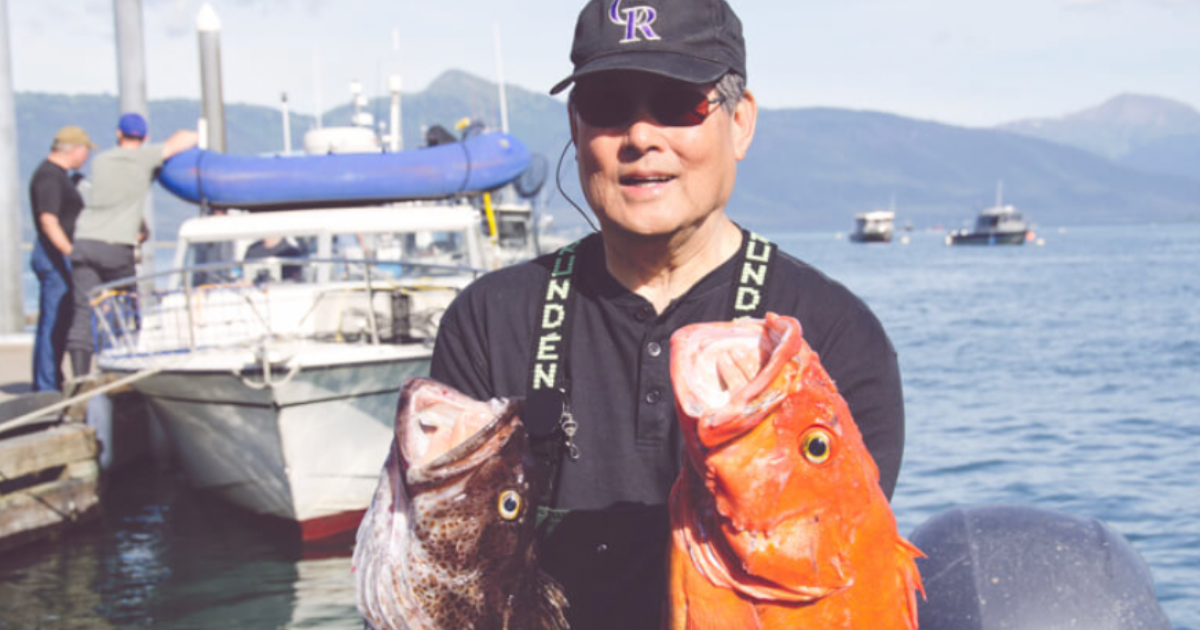 "This was an experience of a lifetime. The accommodations were fantastic; Guy and his boys made the trip pretty much seamless. The food was outstanding. Our Captains, Chris and Johnny were awesome. They knew all the tricks of the trade and had the best fishing spots." – Geoffery N.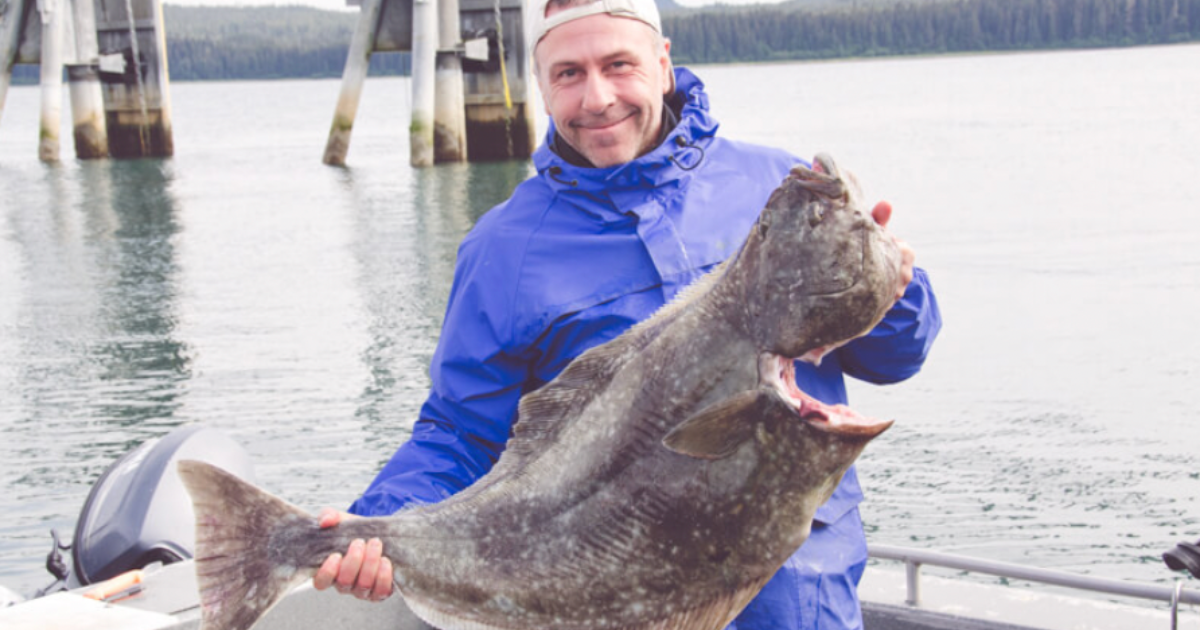 "Best fishing experience of my life. Cap'n Chris is maximizing our time here with almost two decades of experience. The lodge is clean, we're well-fed, and it's close enough to bike to some incredible views that are only second to what you can see from the boat." – John L.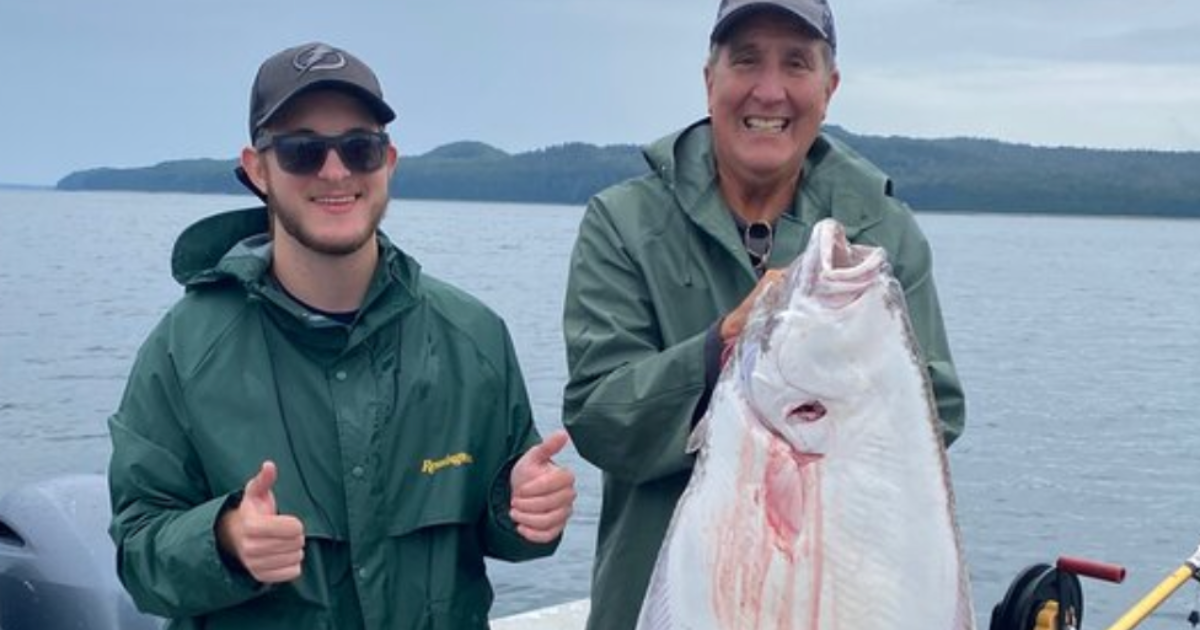 "Great place – caught lots of fish. Food was excellent – the staff at the lodge couldn't do enough for us – they paid attention to any possible needs and made the week amazing. Can't say enough good things about all of them. Thank you for such a great experience for me and my grandson." – Glenn and Owen Trip Advisor
We greatly value our guests and their experience. We make sure to provide them with the absolute best vacation possible. See what all the talk is about and experience a Gustavus summer for yourself!
Book Your Alaskan Fishing Trip Now Before It's Too Late!
Do you hear that? The panoramic views, breathtaking mountain ranges, vast blue ocean waters, and abundant wildlife is calling your name! Don't delay! The 2022 season is coming to a close, and there are only a few more weeks to experience the ultimate fishing vacation for yourself. Book today!