Fall is quickly approaching, and the 2022 fishing season officially comes to a close. Though we are sad to wave goodbye to a wonderful season full of new friends and great catches, we are already looking forward to what's to come next year! While we wait in great anticipation for next season, let's reminisce on the big-time catches, unforgettable memories, and breathtaking views of our amazing guests this 2022 season here in Gustavus.
Reeling In The Memories
The 2022 fishing season was full of great days on the water. Let's hear about them straight from the fish's mouth!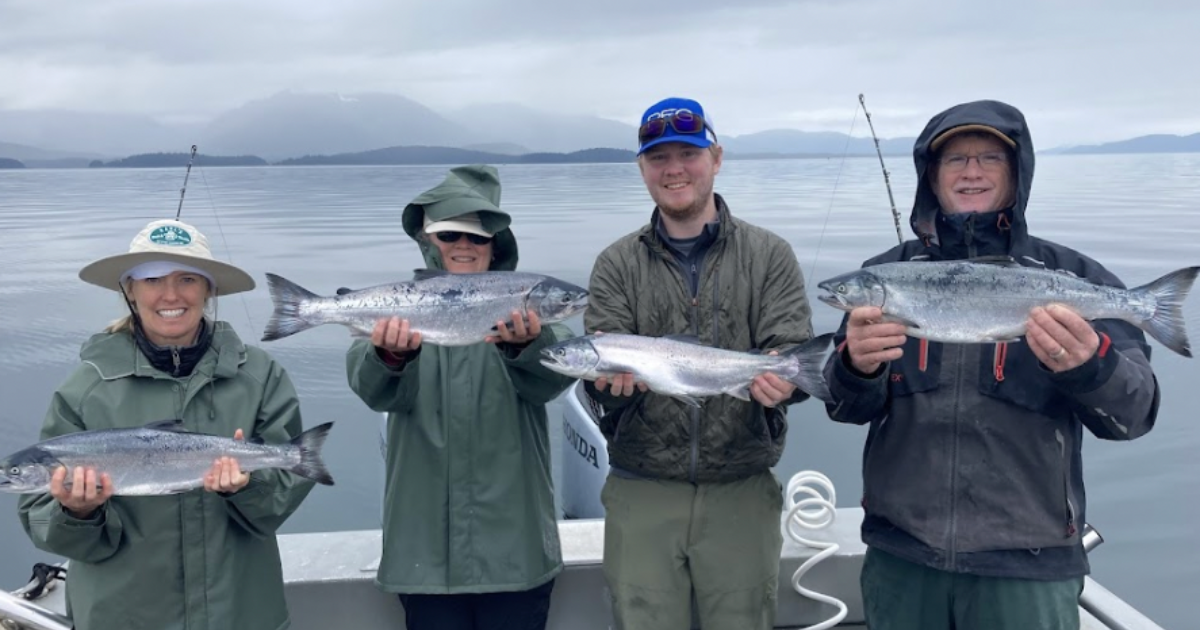 "My first Alaskan experience was fishing through this incredible group! The team of captains, manager, chef and other staff were professional, talented, and wanted to give their best at all times to share the best of Alaska and fishing!!! I learned so much from Captain Chris, and I will never forget my epic vacation!" -Amy B., Google.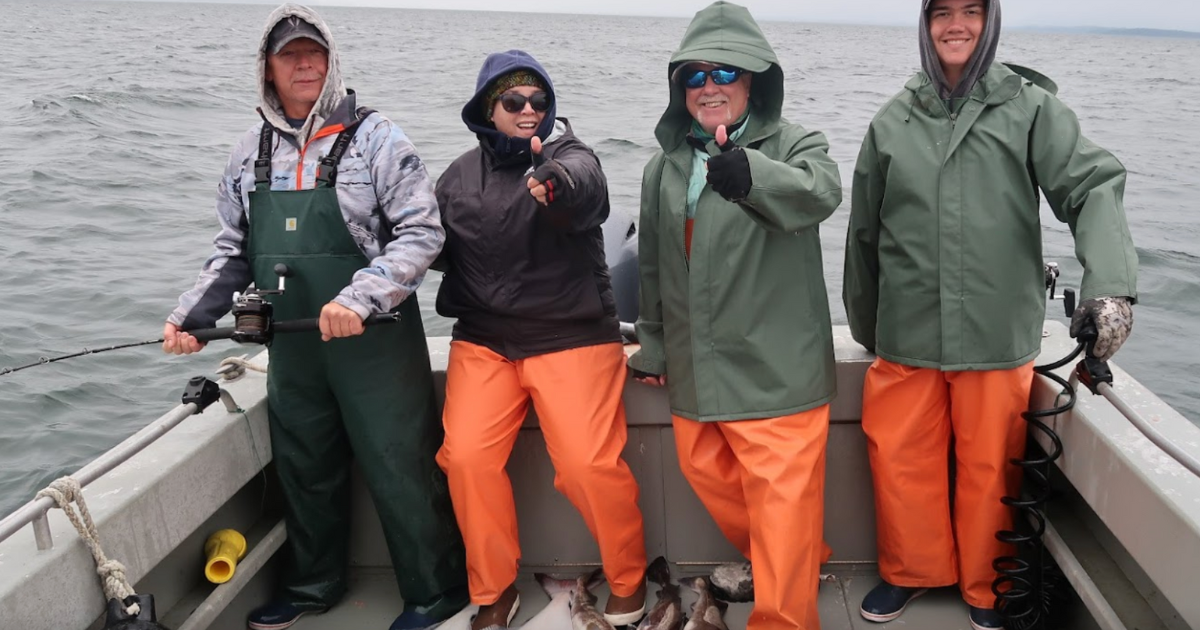 Cynthia and her family wrapped their first trip with us this past month! We were thrilled to provide them with a memorable adventure full of beautiful mountain ranges, enormous halibut, and delicious meals! We even sent them home with quite a few souvenirs, "We caught a LOT of fish, took 100lbs of frozen halibut and pacific cod home and are left with fantastic memories of our time in Gustavus." -Cynthia B., Google. We love providing our guests with an unforgettable Alaskan experience. We look forward to chartering with you again in the future, Cynthia!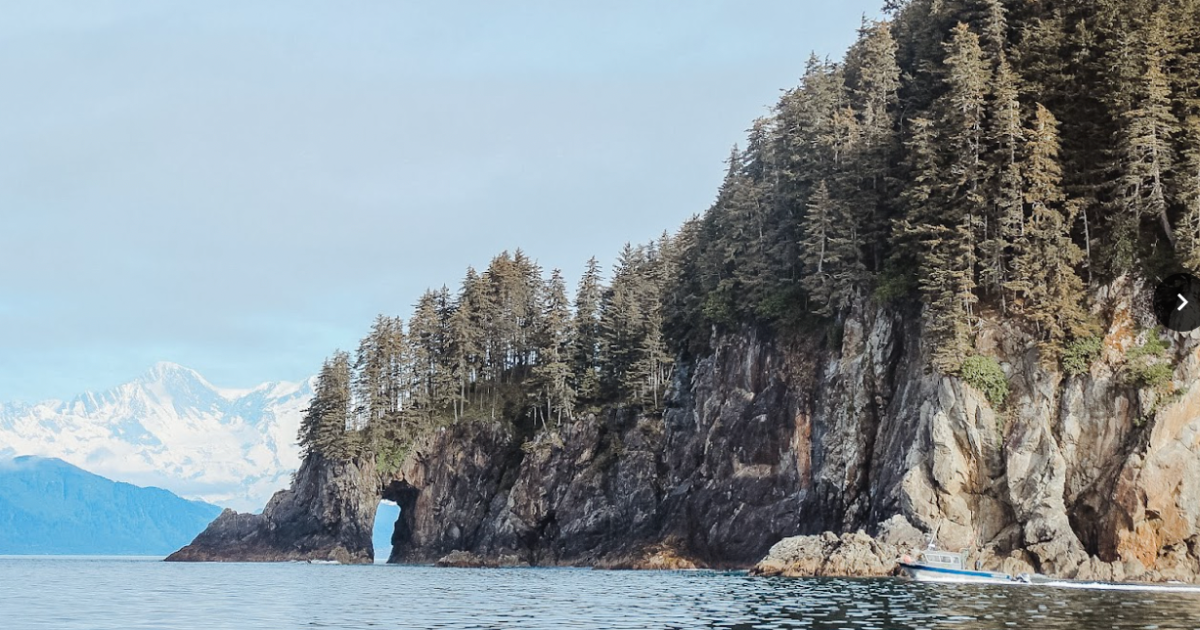 "This was my first trip to Alaska, and Alaskan Anglers did not disappoint. Guy and his crew are extremely friendly and helpful.
Rusty was our captain, and we could not have asked for a more knowledgeable and friendly captain. Rusty helped us with all our needs and made sure our limits for the day were met. Rusty coached and guided us. He truly made our experience exceptional.
Kevin, the chef, provided us with healthy, clean, and delicious options. He cares about the food he serves and takes pride in creating masterful dinners.
I have traveled to many states and foreign countries, and my time with Alaskan Anglers turned into my favorite vacation of all time. I am already looking to my return trip." -Carrie M., Google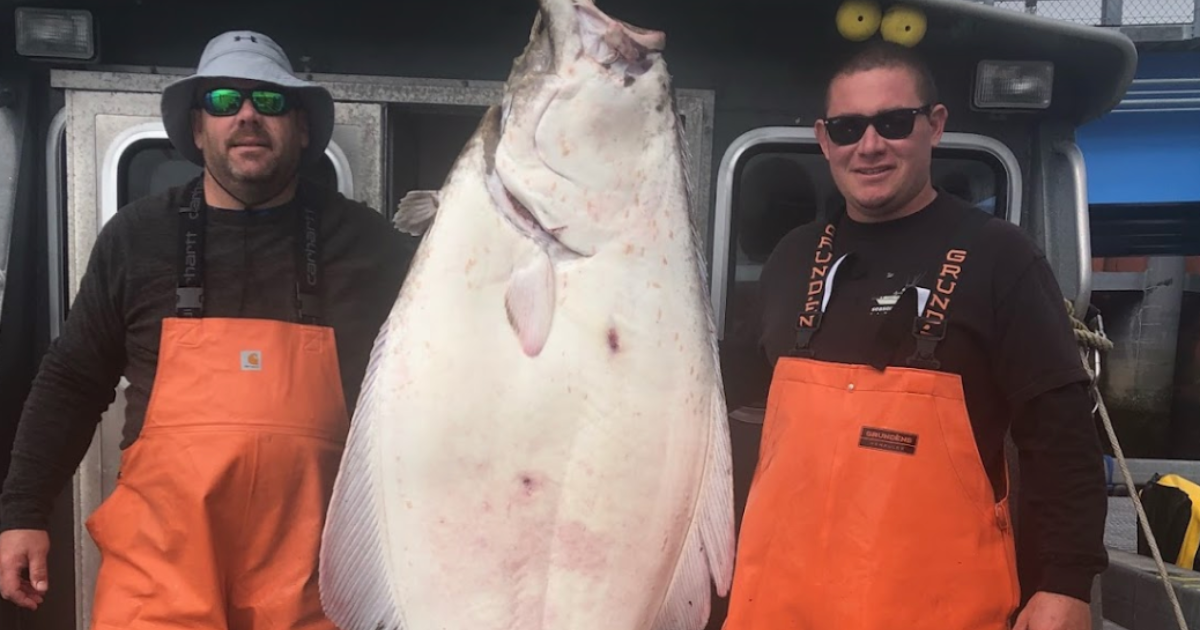 "We had an awesome experience with Alaskan Anglers and Deep Blue Charters. The lodge has been recently updated. Guy and his staff took excellent care of us. The chef, Monte, fed us 5-star cuisine. Our captain, Andrue was awesome and found us the big fish we were looking for daily. Highly recommend and will definitely be back." Tim C., Google
We love to hear about our guests' experiences. Our mission is to provide every Alaskan Anglers Inn lodger with the most epic Alaskan fishing experience possible. It's why we're here!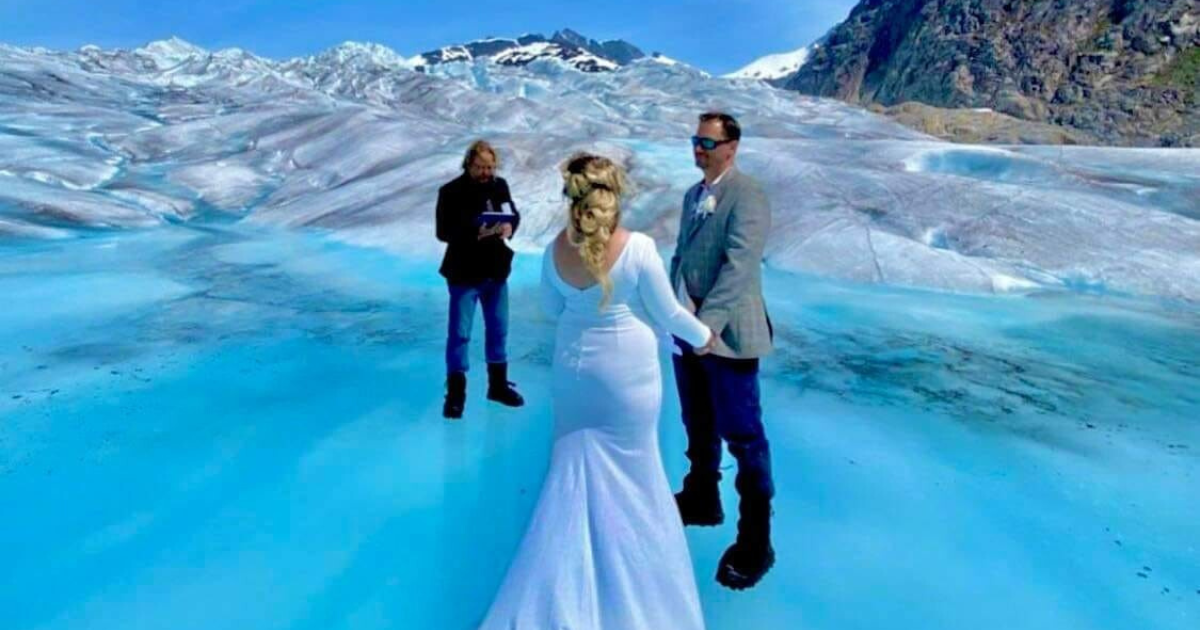 To top our 2022 season off, after a successful week of fishing, we congratulated two of our guests on their marriage. Russel and Angie were married at the top of a glacier after spending a week fishing with us! Congratulations to the two of them on making it o-fish-al! We were honored to have been a part of their experience. We wish the two of them many years of happiness.
Don't Bait, Book Now!
Craving your Alaskan fishing adventure? Don't wait! Your Alaskan fishing trip of a lifetime is just around the corner. Book your own experience for our upcoming season now!