For many, August is a sign that Summer is drawing to a close. People will take less vacation and return back to work full time, kids will begin to go back to school, and temperatures will begin to slowly drop.
While all this may be true, we here in Gustavus, Alaska are still in full summer mode. August is the prime time for fishing here in Alaska, temperatures are still perfect, whales are easy to spot, and the fish are biting. With Alaskan Anglers, we can get you to the perfect spots for the last fishing of summer!
Fishing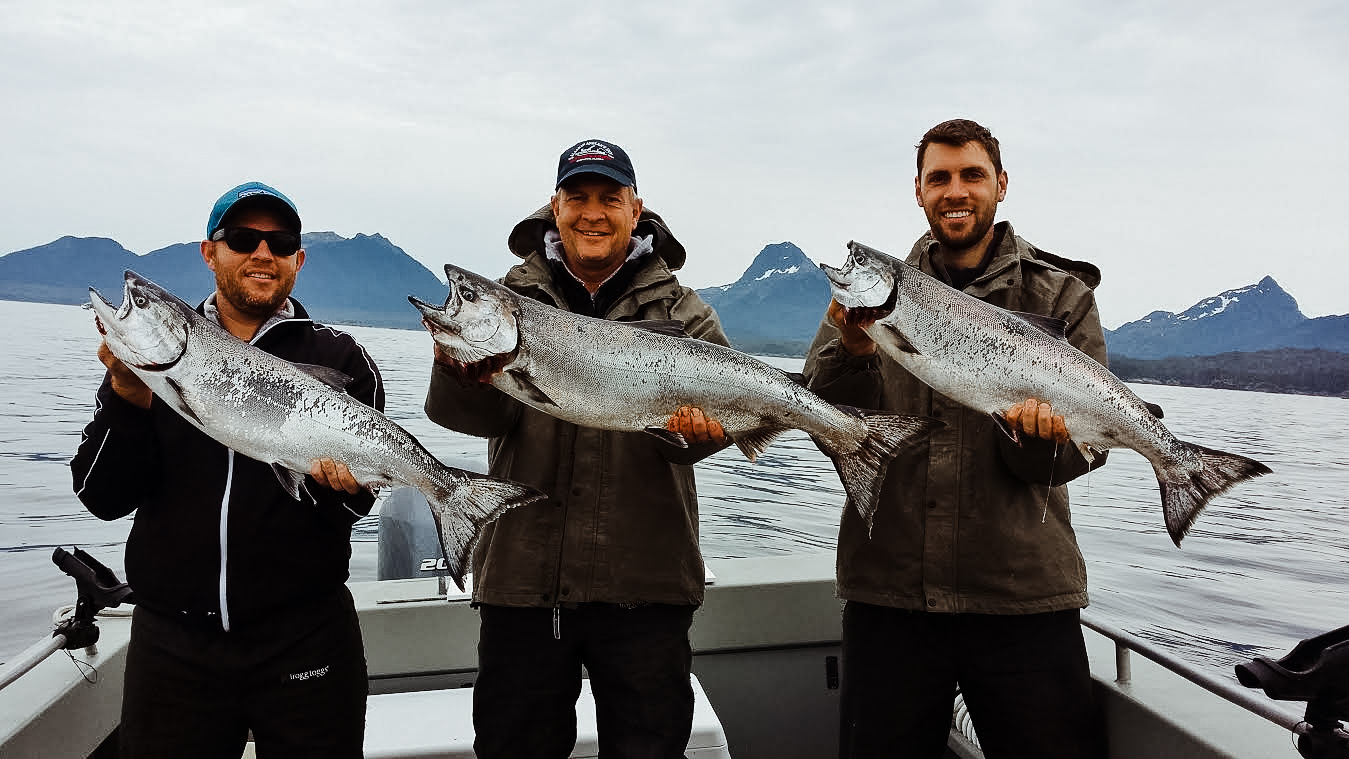 There is a wide variety of fish that are big catches this time of the year, including:
Halibut

King Salmon

Sockeye Salmon

Ling/Rock Cod

Dolly Varden

Black Sea Bass

Coho Salmon
Whether you want exclusively deep-sea fish, try river fishing or a mix of both, we've got you covered! Our local rivers are swimming with a multitude of different catches waiting for you. During this time of the year, the ocean is filled with beautiful fish. Plus, nothing says fresh like an Alaskan catch! Our captains know the best places to find any fish your heart desires. Tell them about a certain fish and they will take you where the fishing is best!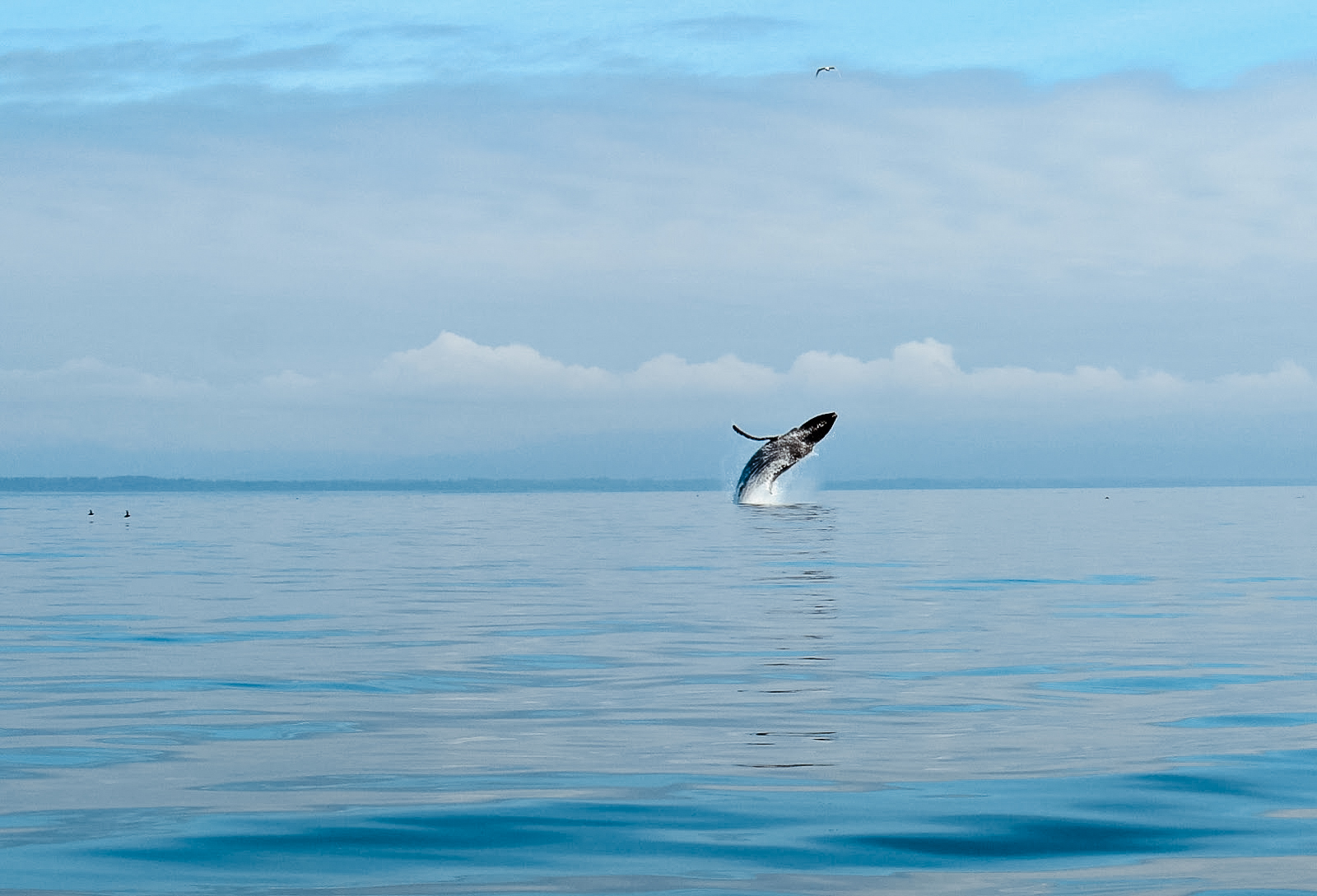 Other Activities
Enjoy fishing but want to explore more of Alaska? We offer a variety of different activities to all of our guests.
Whale watching is one of our most requested tours. This time of the year is perfect for catching sight of these majestic creatures. We will take you around the coast to provide the best chance to see a plethora of different whales. From Humpback to Killer Whales, you won't be disappointed in their magnificent surfaces.
Then there are the glaciers! One of Alaska's best-known features is these ancient beauties. We can take you on a Glacier Bay Cruise to witness the colossal pieces of ice that make up 5% of Alaska. You can also join us on flightseeing tours where the glaciers can be viewed from above. The beautiful vegetation and wildlife surrounding them can also be experienced as we fly above The Last Frontier.
If staying on land is more your style, we offer several different adventures including bear watching, hiking, biking, and the Hoonah Zip Line. Whether you do one of our adventures or all of them, they will add to your amazing Alaskan experience.
Alaskan Vacation All-Inclusive Package
Looking at extending your summer vacation? Here at Alaskan Anglers, we provide an amazing package deal with lodging, guided fishing, meals, fish filleting and packing, a fishing license, and so much more.
After a long day of fishing, we know that you just want to come back and relax. That is why we take care of everything for you! Each meal is crafted by our amazing chef, allowing you to take a load off. After hauling in such large catches, our hot tubs offer a great way to unwind and relax. Our fire pit provides the perfect warm and cozy gathering area for guests. We also have a game room for some friendly competition between guests!
Join us as we experience great fishing, good food, and a fantastic adventure.
Check out our Alaskan Vacation Packages Today!